Quotes by Dr. Saniyyah Mayo
Life without goals is like having target practice in the dark!
The more secure you become within yourself, the more secure you'll be in your relationships with others!
Saniyyah Mayo has been cultivating a relationship with the written word since a haiku poetry assignment in fifth grade which exposed her to the power of writing as a means of healing and self-expression. Several major events in her teenage years threw her life into upheaval. First, the immense grief brought on by the untimely death of her beloved sixteen-year-old brother, and later, the birth of her first child at the age of sixteen. Such moments compelled Saniyyah to grow up quickly. In addition to the newfound responsibilities of caring for a baby, the teenage mother struggled with the insensitive critical judgment of society at large and the lack of emotional support from her family.
However, ever tenacious, Saniyyah tapped into her own will power and self- confidence and pushed on through these challenges undeterred, and determined to defy the negative expectations of others. Through it all, writing remained as a powerful ally and method of coping. These experiences have empowered her to continue to write and record poetry.
CEO and Founder
Saniyyah Mayo created "Girls Gossip and Women Network LLC" to empower young girls and women. The words "girls" and "women" are not in reference to age, but instead mindset.
Subscribe to my Youtube channel
Saniyyah speaks with Dave Fuller on a syndicated radio show pinpointing the unhealthy behavioral patterns that are focused on in her book.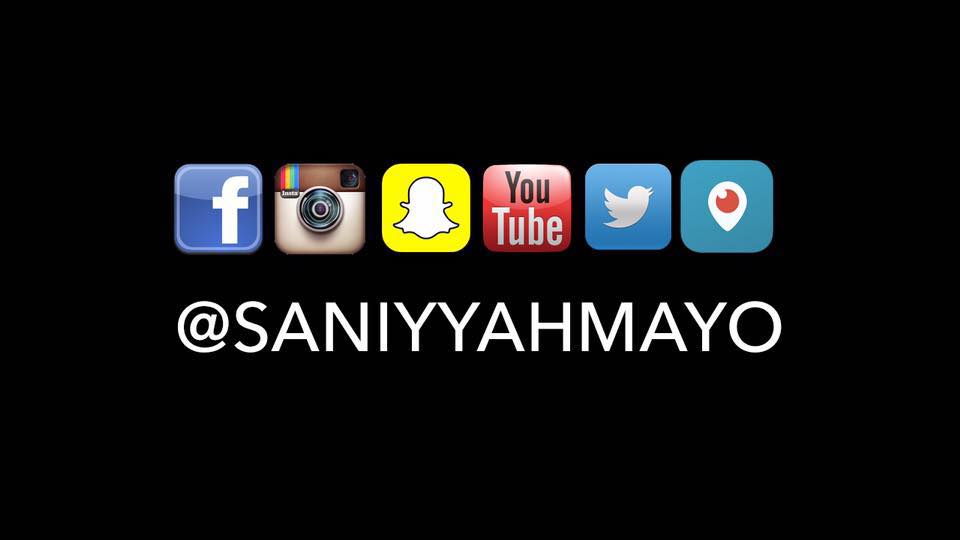 Follow Dr. Saniyyah Mayo on all social media platforms
Stay Connected
The only direction Saniyyah is going is UP. So stay connected so that you can walk beside her on her journey to greatness!