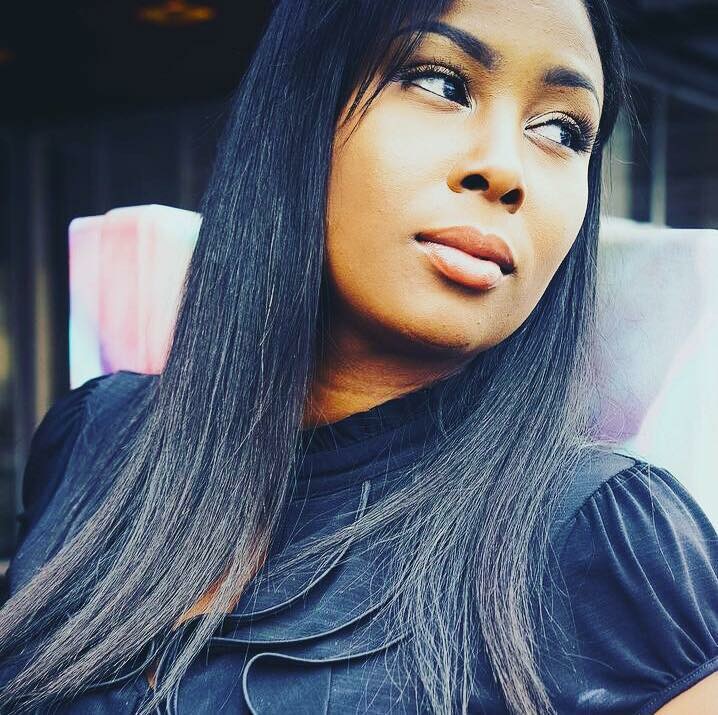 Meet Dr. Saniyyah Mayo
Dr. Saniyyah Mayo is a Licensed Marriage and Family Therapist, Keynote Speaker, Author, and Screenwriter. Dr. Mayo's strong interest in the social sciences led her to pursue a B.A. in Criminal Justice, in the hopes of working with at-risk youth. She took up an active role in her church's youth ministry. These opportunities exposed her to the complexities of family life and the impact that repeated cycles of behavior can have on an individual's psyche, even if they don't realize it.
Recognizing the importance of the family unit as both a cause of as well as potential solution for a range of recurring social and psychological problems, Dr. Mayo expanded her expertise by beginning graduate study in Clinical Psychology (with a focus on marriage and family therapy) at Azusa Pacific University in Azusa, CA, for which she received a Master's degree. This further empowered Dr. Mayo to make a difference in the lives of people.
She challenges individuals to think about their behavior and change it through her powerful speaking tactics, books, movies, and therapy sessions. One of her many passions are empowering women and young girls to love and embrace themselves. Dr. Mayo kicked off a Girl's Gossip and Women Network campaign in the spring of 2016 that touched young girls and women around the U.S. She got the hosting bug and started an online talk show titled "Talk with Saniyyah" Dr. Mayo put that project aside for a while to pursue her talent in screenwriting. She anticipates putting her screenplays on the big screen in the near future.
She is currently facilitating workshops that focus on individuals finding their passion so that they may pursue their purpose.  A recent accolade that was added to her list of accomplishments is CEO and Founder of Girls Gossip and Women Network LLC & Simple Solutions Psychotherapy.
Dr. Mayo created a curriculum for middle and high school girls where she teaches self-love and mental health within the school districts. She teaches and encourages others to identify and break generational cycles as she continues to set an example by applying it within her personal life.  Dr. Mayo is talented in many areas and inspires many with her gift of provoking thought to ultimately change the behaviors of people.